Khwezi Skills Training was formed in order to enhance the efforts of the National Skills Development Strategy and the Skills development act. Khwezi Skills Training supports the new legislative policy dispensation given the historic background of education and training which includes: disintegration, lack of national unifying standards, lack of articulation and mobility between and across institutions and learning programs. Furthermore, we are passionate about community development and poverty alleviation programs which seek to restore the dignity of our people.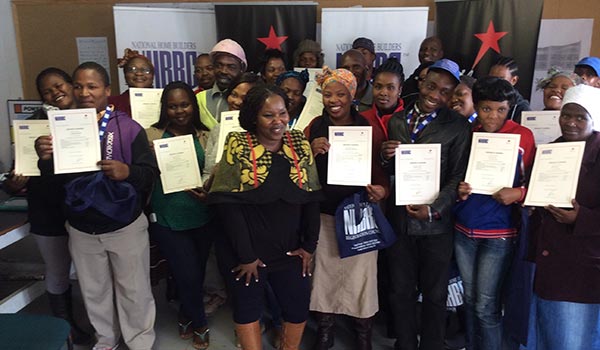 Our approach of training and skills development is derived mainly from the following pieces of legislations and Acts:
The SAQA Act
Further Education Act
Skills Development Act
Skills Development levies Act
Employment Equity Act
NSDS IV (National Skills Development Strategy)
Our Vision
To be rated amongst the best and reliable education, training and development partner by offering professional and practical solutions to our clients.
Our Core Values
Ubuntu
Quality
Professionalism
Honesty
Shared Vision
Innovation
Our Promise to You
To carry out the principles of UBUNTU in all our dealings
To provide a long-lasting and mutually-beneficial relationship with our clients
To meet and exceed the requirements and expectations of our clients, in terms of quality and value-add
To maintain a high level of ethical and professional conduct with our valued partners and clients
To Innovate and tailor make solutions to suit each and every clients unique needs
To make sure all your projects become a RESOUNDING SUCCESS!